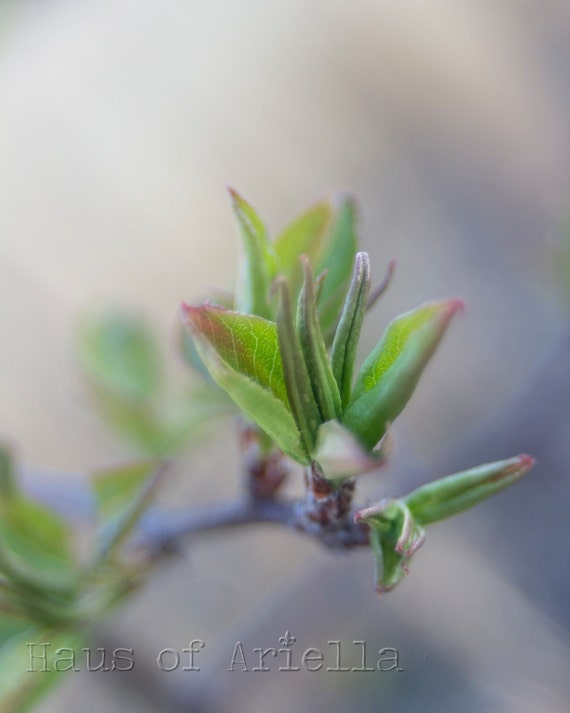 It's over. It's really over. Law school, that is. I'm still a bit in shock right now – I mean I've been a student for most of my life. Even the couple of years between undergrad and law school were always just going to be a break in education. But now it's really over. Not that I wouldn't like to go back for a couple more degrees, but we'd eventually like to have kids, buy a house, etc. so I don't think that racking up even more student loans would be the best plan.
Right now, I'm starting to study for the bar which is July 30th and 31st. I'm also still trying to find a job. Of course, I've been thinking a lot about teaching again (I taught English in Korea if you didn't know). I really loved teaching and I could possibly start teaching through the lateral entry program, which would give me some time where I'd be working while getting my license.
We have to move on July 14th, but since I don't have a job yet, we have no idea where we'll be going. It's kind of a stressful time for both of us right now because of all the uncertainty. We can't really go month-to-month at our current place because they want to raise the rent to $1,1000 a month if we do that. However, the big question is where to move when we could get, as John says, stationed anywhere in NC or even VA based on the jobs I'm applying for.
In the meantime, I'm going to keep my Etsy shop open until July, but stop production on the more time intensive items like cake toppers so I can focus more on studying and hunting for a job. I'm going to keep up most of my items, particularly my photography prints. However, since the bar is at the end of July and we'll be moving that month too, I think I'm going to have to put my shop in vacation mode then. I very much want to reopen my shop after the bar, but, depending on my job (hopefully I'll have one by then), I might have to scale it back somewhat. In any event, I want to continue creating, but I'm not sure how much time I'll have to devote to it. Like everything in my life, that seems very much up in the air at the moment.
However, right now I'm going to just keep going. This weekend, John and I are planning on going to see his family in SC since we won't get to see his mom on Mother's day. Next weekend, my family will be in town for graduation, which will be nice. There are a lot of positive things in our life, we just need to relax and figure out our backup plan if I don't get a job soon.
In the meantime, we'll just continue to enjoy each other's company and have adventures together like taking trips to the zoo and historical sites.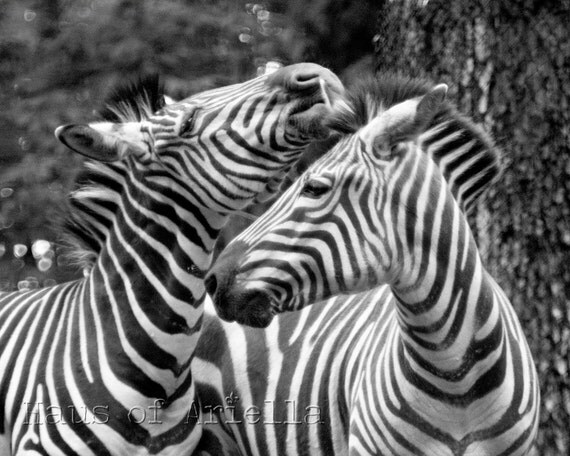 On a side note, there's a really awesome camera giveaway going on that you can enter here. They're giving away your choice of a Nikon D800 or Canon 5D Mark III (awesome cameras). Big thanks to the SnapKnot wedding photography directory for offering this great camera giveaway!