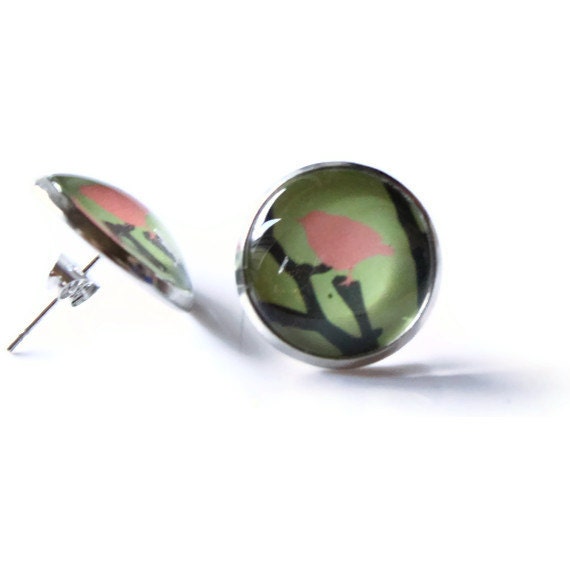 Wow, it's already been a year since I first opened my Etsy shop. To celebrate the one year Etsy-versary of Haus of Ariella, I've decided to have a sale! For the month of March, get 20% off of any order of $15 or more (not including shipping) with the coupon code ONEYEAR. This is the perfect time to make some additions to your home's decor, buy a new pair of spring earrings, or get your Mother's Day shopping done early.
This year has been a whirlwind adventure is so many ways! I opened my shop with one item – these guitar pick cufflinks. Of course, the photos weren't nearly as good then. I also had no idea how to tag or title anything.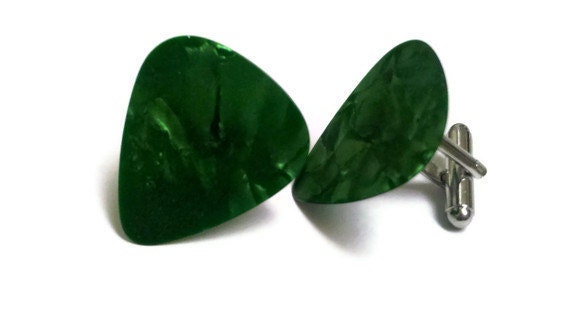 I've learned so much since then. I now have 152 items for sale and I've had 574 sales. I have so many more projects in the works, if I can just find time to do them. I recently got some metal clay, so I hope to start experimenting with that soon. My shop is going to undergo some major changes this year as well. I will be taking the bar in July, so I'll spend a lot of time studying for it this summer. I will also (hopefully) be starting a new job as an attorney after the bar, which will require some changes to my shop. I love having my shop, though, so I'm certain I'll find a way to fit both work and Etsy into my life.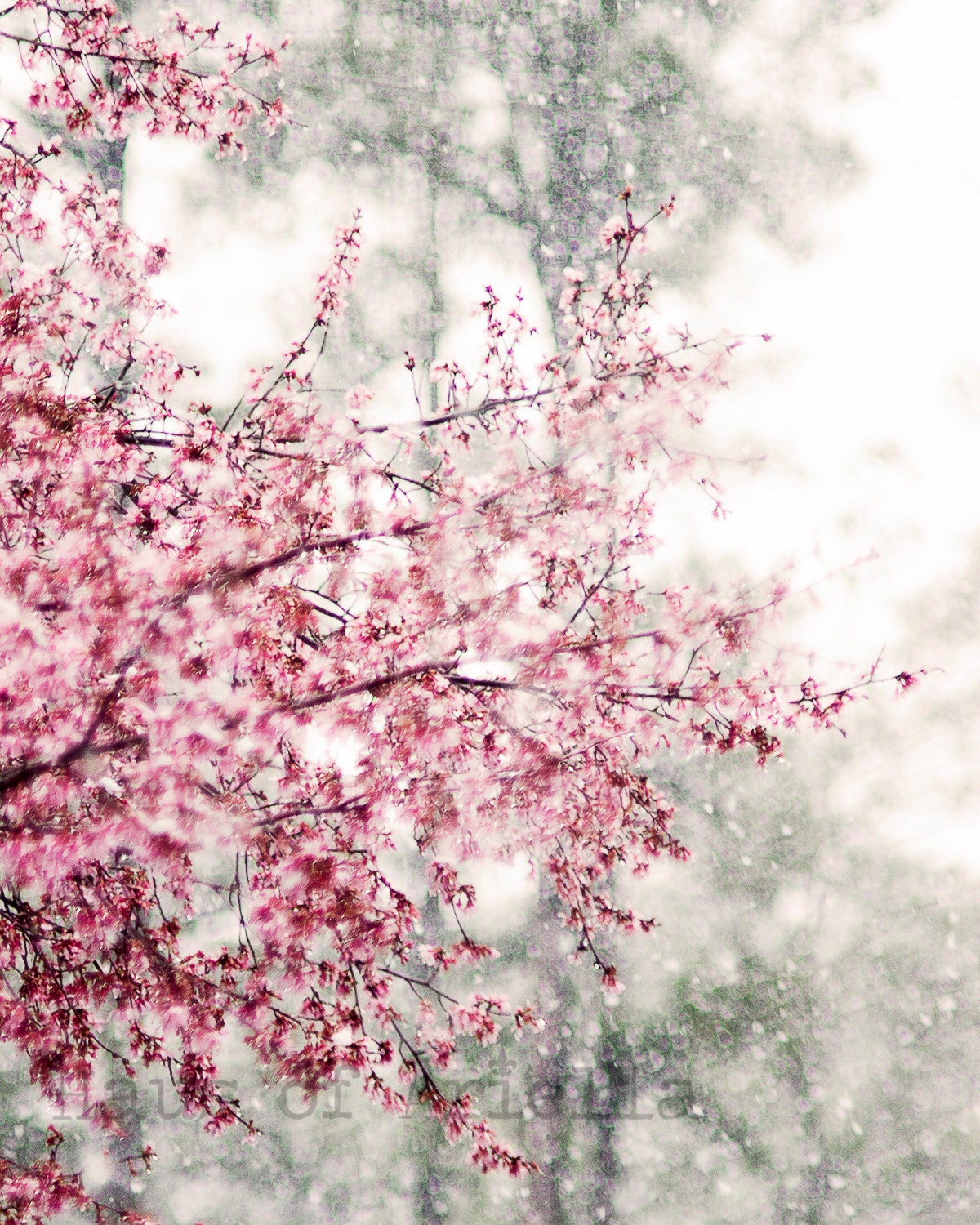 In other exciting shop news, I now offer metallic photo paper for all of my prints! If you've never seen metallic photo paper, it's gorgeous and really makes photos pop. The metallic paper gives an iridescent, almost 3D quality to images. I also now offer metallic 5×7 prints. Any photography or art print in my shop can be made into a 5×7, though cropping will differ slightly from the 8×10 version.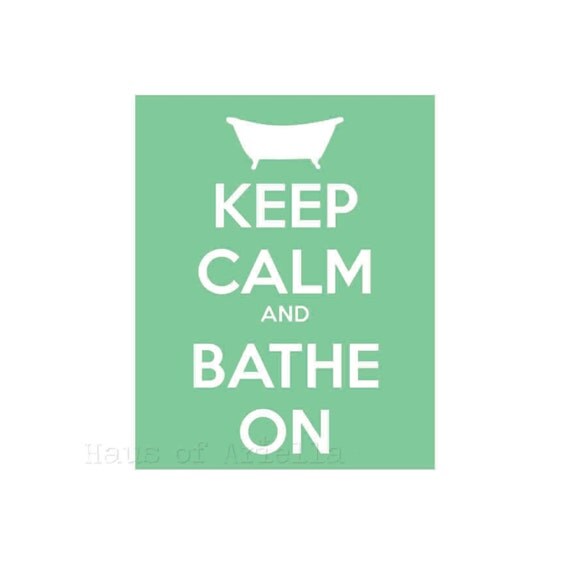 What do you currently like about my shop? What should I work on improving? Do you have any ideas for new products for me to try?