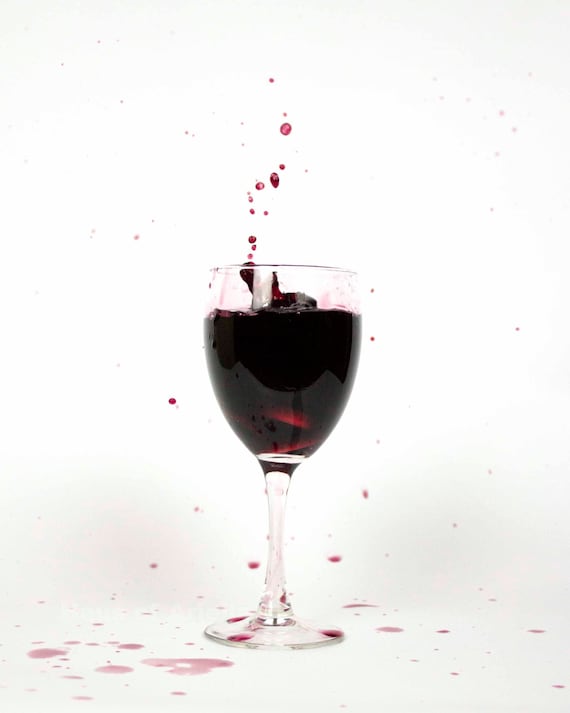 Like many people around this time of year, I've been thinking a lot about what I want to accomplish in 2013. I don't like the word resolutions, because resolutions sounds so definite and we all know they're practically made to be broken. So I prefer to think of them as goals that I hope to achieve. Some of my goals are related to my Etsy shop, some are related to school/work, and some are personal. I thought it might be a good idea to write them down here so that next year I can look back and see how successful I was.
1. My first and most important goal for 2013 is to find a job. It's actually a three part goal, because in order to find a job, I have to graduate, pass the bar, and be offered a position somewhere. We're hoping I'll be able to find something in the Asheville area, so I'm planning on sending out my resume to pretty much every firm in that part of the state. I've already applied for one job that I would absolutely LOVE to get, but it's probably pretty competitive, so I'll just have to wait and see. Keep your fingers crossed for me!
2. Of course, the whole taking the bar and hopefully starting a new job thing complicates things with my Etsy shop. I opened my shop in February of last year with about two items in it, but I've had a lot of success since then. Last year, I had 81,998 views, 11,988 favorites, and 504 sales. If I were going to still be in school next year, my goal would be to increase all of those numbers by 50%. However, since my life is going to change pretty dramatically this year, I don't want to set goals like that. I will probably have to close my Etsy shop for a bit, or at least take down all of the labor-intensive items, while I'm studying for the bar. I also have no idea how much time I'll have for Etsy once I have a job, so the shop will be on the back burner for a while this summer. So my biggest Etsy goal for this year is to keep it fun. Last year, there were times when I got very stressed out trying to juggle Etsy orders with my other responsibilities, especially around exams and my wedding. This year, if I start getting overwhelmed, I'm either going to deactivate listings or put my shop in vacation mode. I love making things, but if I can't keep up with orders during times that are stressful anyway, crafting isn't nearly as fun.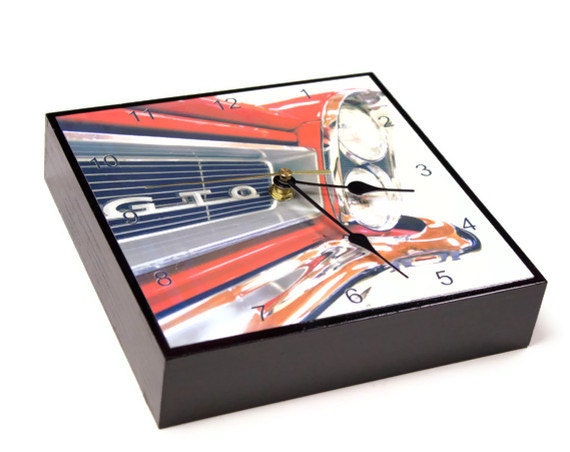 3. My other Etsy goal is to expand my product lines. One of the things that I just didn't have enough time to get to over the break was making a clock like the one above with one of our wedding photos on it, so I can start selling custom clocks as well. I have a ton of new items in my head, some of which I already have supplies for, that I need to make come to life.
4. I also want to continue improving my photography in 2013. I've gotten very into photography and I've learned a lot, but there's so much more to learn! I'm particularly interested in learning more about lighting. I'd love to take some advanced photography classes this year if possible.
5. Speaking of photography – I also want to work with a model this year. I'm interested in learning more about portraiture and photographing a real, live person. Not only would it help improve my skills, I desperately need new photos for my wedding shop.
6. Another personal goal of mine is to eat healthier, get into better shape, and hopefully lose some weight. I never really lost the weight I was hoping to before our wedding in September, but thankfully I haven't really gained any since then either. I only gained two pounds over the holidays, but John and I still haven't been eating particularly well. A typical dinner for us is baked chicken seasoned with herbs, a steamed vegetable with just some salt and pepper, and mashed potatoes made without milk (from a box, of course). So dinner isn't really a problem for us (other than the occasional Chinese takeout). However, what we eat during the day is. I tend to be a grazer – I nibble all day – so I need to get some healthier options, like more fruits and vegetables, to keep around the house and take to school with me. We both need to be more active too. We need to fix up the bikes my parents gave us and actually start using them. I need to make an effort to start going to the gym on a regular basis again too (John hates gyms – he always feels like people are judging him). To make things a bit easier, I've decided to rejoin Weight Watchers. I know there are some great free websites and apps to help you keep track of calories, but I tend to have issues with just counting calories. WW has a great plan, especially now that most fruits and vegetables are zero points, that helps you focus on healthier options rather than just lower calorie ones. Also, I'm hoping that if I'm paying for it, it will give me more incentive to stick with it.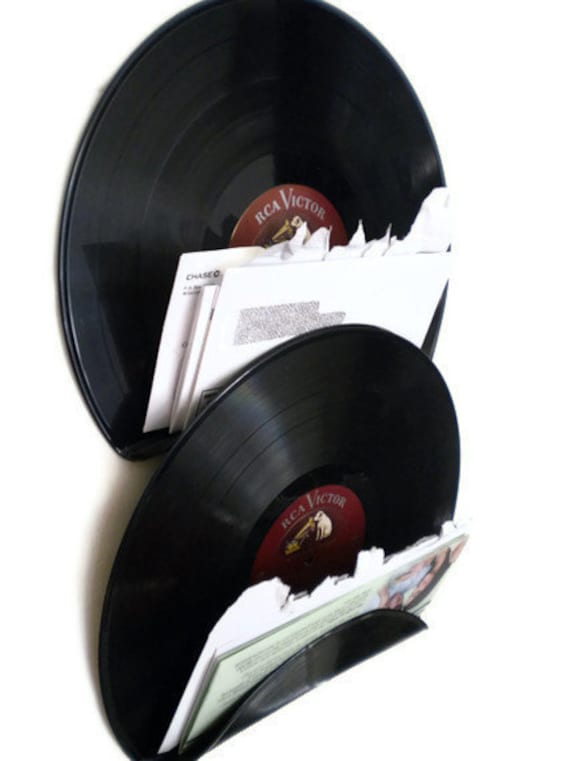 7. GET ORGANIZED! Okay, so I have a bit of a problem. I naturally attract clutter. I have no idea why, but it always seems to accumulate around me. Having a wonderful husband who actually likes to clean and is quite organized himself helps, but my side of the studio is a bit, well, dramatic. I have so many supplies that I really don't know what to do with them all. John did a massive reorganization for me a couple of months ago, which helped tremendously, but he was afraid to go near my desk. Our bedroom looks like a war zone too. So one of my big ones this year is to get myself organized. With supplies in particular, I want to get implement a system that will be easy to move since we'll hopefully be moving in July.
So those are my big ones for 2013. What are your goals for this year?